Don't Let Your Busy Schedule Hold you Back From Feeling
YOUR BEST
Try Our Pain Relief Treatments Now!"
The Place to be if You're Suffering From..
Back Pain 
Frozen shoulder
Sore muscles 
Knee pain 
Neck pain 
Joint swelling
What Causes Chronic Pain?
Poor Posture
According fo a study, a significant 69% of office workers in Malaysia are susceptible to developing chronic neck, shoulder, and back stiffness or pain. This condition frequently results from maintaining poor posture during prolonged computer use. Such a situation can lead to reduced mobility, fatigue, and lowered productivity due to the discomfort experienced.
Obesity
Over 50% of Malaysians are classified as overweight, and one in five are considered obese, according to statistics. Obesity can result in nerve 'compression and is a significant risk factor for developing osteoarthritis. Both conditions can lead to chronic muscle and joint pain.
Sports Injury
Research indicates that athletes are susceptible to a significant incidence of injuries. Therefore, it is crucial to prioritize measures to prevent injuries and provide post-injury rehabilitation. Athletes commonly experience sports injuries such as ACL Tears, Partial Meniscus Tears, Muscle Strains, and Muscle Pains.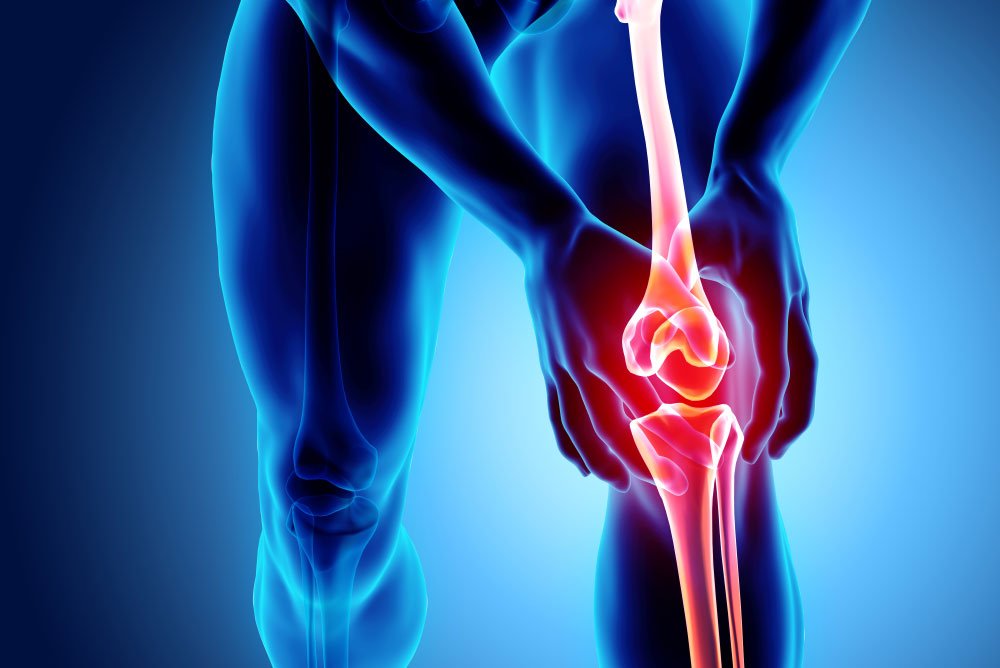 Osteoarthiritis
As many as 20% of elderly Malaysians may experience Osteoarthritis (OA), according to research. OA often leads fo knee stiffness, pain, and mobility difficulties. Consequently, even routine activities like walking or climbing a flight of stairs can become painful and challenging.
Healife's Pain-Relief Package
Pain Realief Package
6x Electrotherapy Treatment

6x Sliding Cupping Treatment
Immediate Pain Relief (Endorphins Released)

Less Risk of Injury

Educate Yourself

Faster Healing Process

Improved Blood Flow
Pain Relief Trial Session
Offer only applicable to new patients
For a limited time only, try out the
What Our Customers Say About us
I was very happy with my treatment and i cant wait to start my next next next treatment!
Elfira Loy
My muscles felt really stimulated after the session i could feel the burn - in a good way.
Megan
Review Text
Shamsul