As a parent, you came to Healife because you want the best for your baby. We offer natural, evidence-based treatments to improve your baby's health and well-being.
Depending on your baby, their condition and their needs, we will see what we can help with.
Preventative or to increase wellbeing: 
What Treatments We Offer?
Helps by decongesting the tissue through increasing the speed of lymphatic flow.
Manual lymphatic drainage is reported to be effective at easing constipation and relieving sympathetic tone.
Abdominal MLD is a better method to relieve tension and induce psychological relaxation.
Immunity is bolstered because pathogens are hastened to lymph nodes where they are filtered & contained & production of antibodies is increased.
Irrigation can benefit people who have sinus problems, nasal allergies, colds, and even flu symptoms. It can help both adults and kids. Some people use it every day to stay symptom-free.
A key element of lymphatic facial massage is the action of draining, which supports the lymphatic system – the hard-working part of our body that gets rid of toxins and excess fluids.
Result:
A significant relief, especially if you're experiencing swelling in your face, arm or leg.  You will also feel incredibly rejuvenated.
Patient Centered Approach
Our integrated approach is the synergy between eastern healing therapy and western cutting - edge science .
REASONABLE
PRICE
Reasonable & transparent prices with no compromise on quality & no hidden charges
UK CERTIFIED PROFESSIONAL
Professionally trained , experienced and friendly staffs who specialises in treating the root cause
TECHNOLOGY
We create the experience of holistic health through breakthrough technologies that deliver effective, measurable results .
At Healife we believe good healthcare is connected. That's why we're committed to a holistic approach to medicine that connects you to right therapies on the journey to sustainable health and wellness. Our unique approach represents the only facility in Kuala Lumpur offering there four respected schools of healthcare, providing a truly holistic experience that can support you on the journey to positive well-being.
Integrated Arabic therapies provide an alternative approach to your health and wellness needs through respected traditional techniques such as popular Hijama (wet cupping therapy).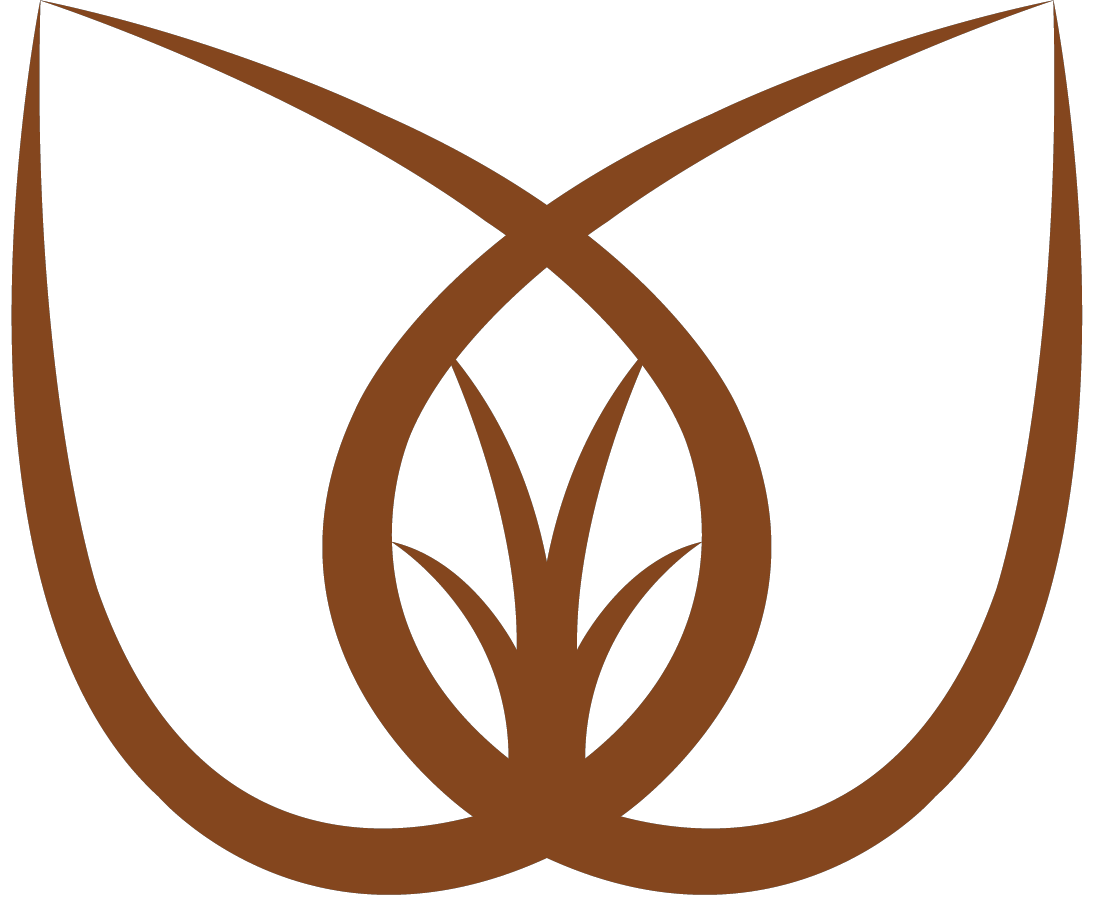 With our traditional solution in Chinese medicine, immerse yourself with popular treatments such as acupuncture and other care provided by our highly experienced practitioners to enhance your well-being.
Benefit from the ancient healing school offered by experienced practitioners who support you through your wellness journey.
Embracing the latest in modern technology and techniques to offer state-of-the-art care provided by highly trained medical practitioners.
What Our Customers Love About us
Trial Offer
Only applicable to new patients
Full
Money Back guarentee